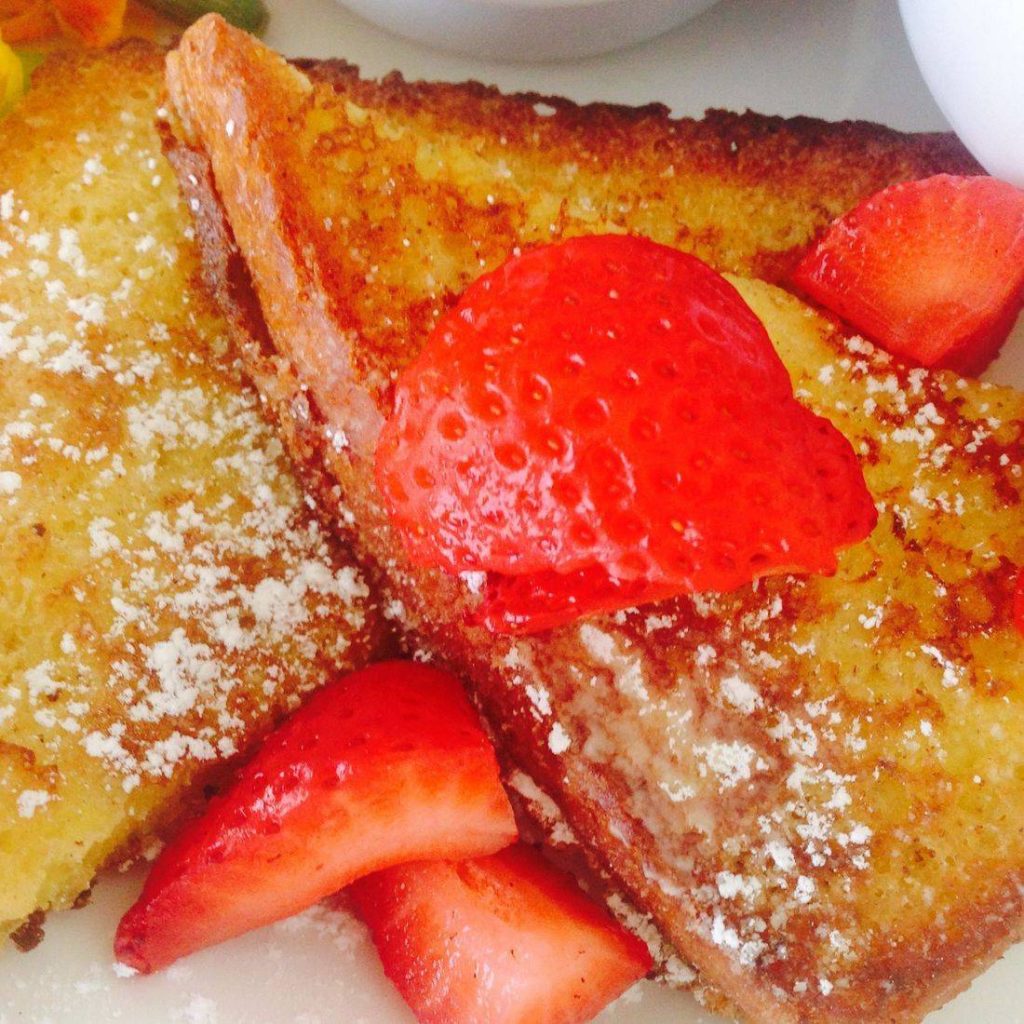 The best value in the Bellevue, Seattle catering market is Breakfast Catering by ARISTA. Hot breakfasts, continental breakfasts or great coffee services are available at the link below.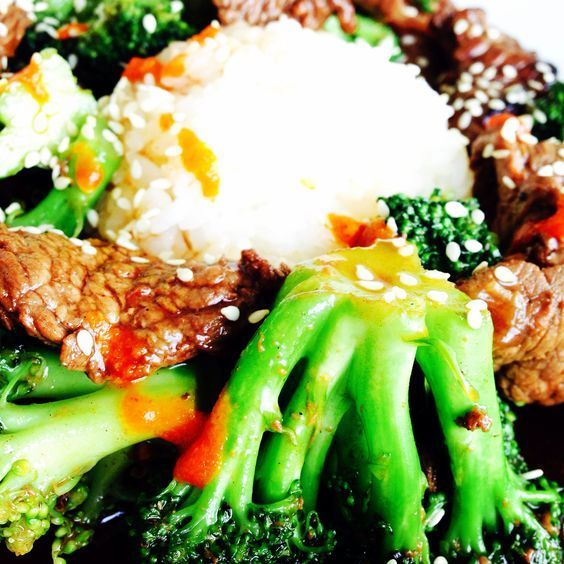 Treat your Seattle, Bellevue team to one of our lunch catering categories: deli lunch catering, Mexican lunch catering, hot lunch catering, luau lunch catering, or barbecue lunch catering.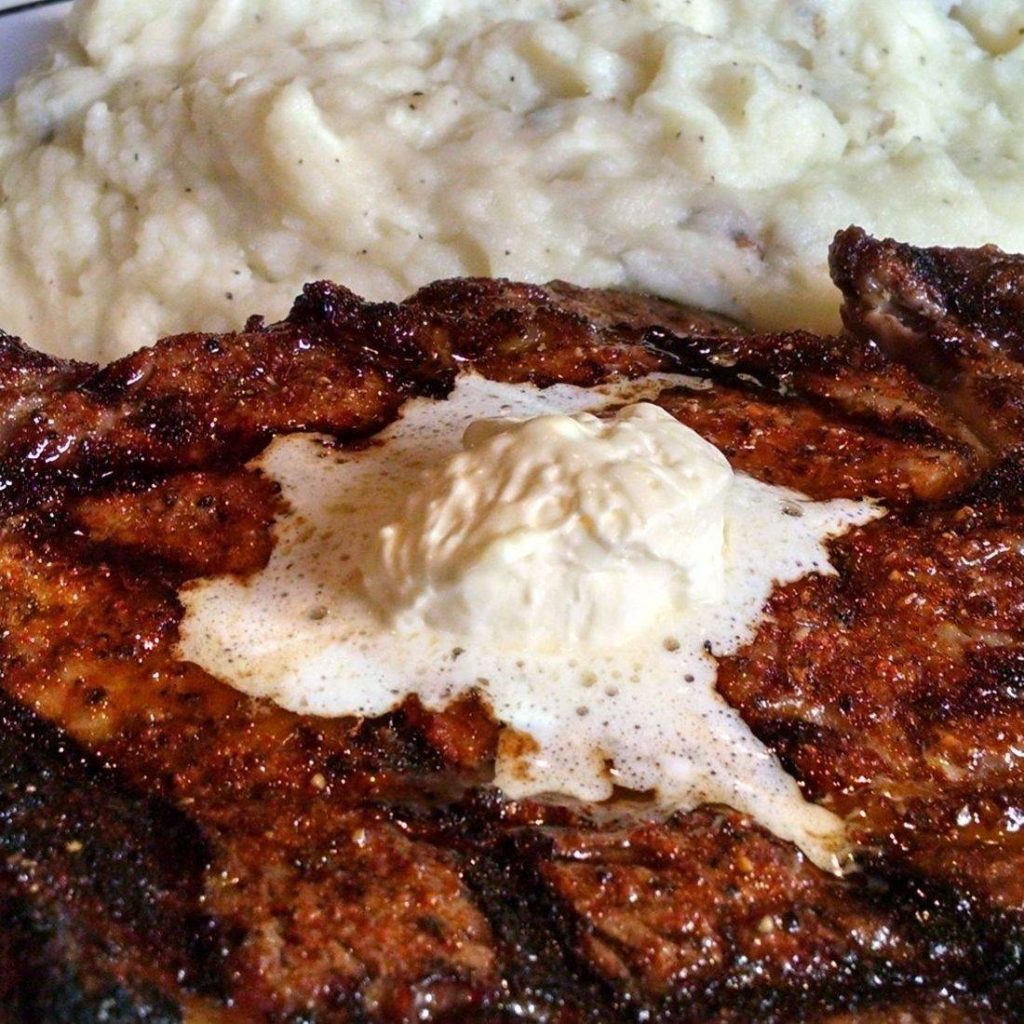 If you are planning a dinner for an important family function, a business dinner or an awards banquet, call ARISTA Catering. We are Seattle's most affordable catering company.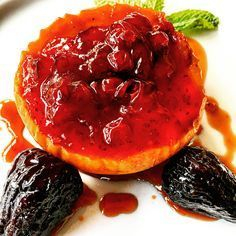 ARISTA Catering's dessert catering menu can be found at this link. While it is only part of what we offer, it shows great pictures of dessert catering favorites.
Box lunch are an ARISTA Catering specialty. Orders from 2 boxes to 2000 can be delivered perfectly and on time. Don't hesitate to call with last minute orders too.
If you are looking for Mexican food catering, you need look no further. ARISTA's affordable Mexican food catering will impress your guests and meet your budget goals. A partial menu is shown at the link below
Arista's High Tea Catering Service is great if you are planning an elegant afternoon tea, memorial service, shower or special catering in the Seattle, Bellevue area. We include all of silver tea service items and will make your event a delicious success.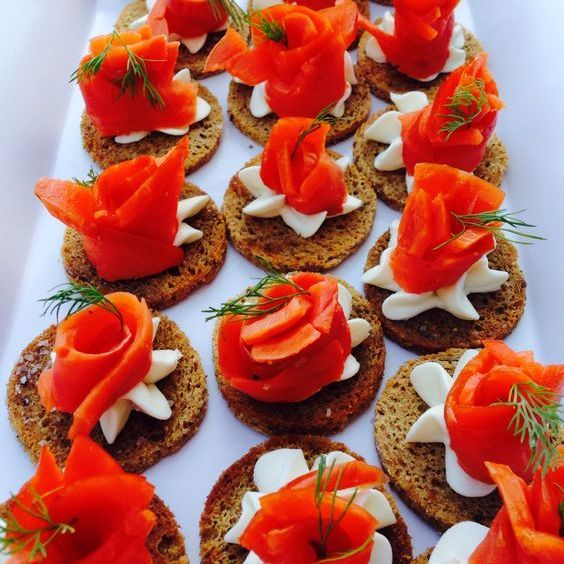 For your upcoming event, you will love hearing how delicious and beautiful the hors d'oeuvres and appetizers were. This page illustrates many of our appetizer catering favorites.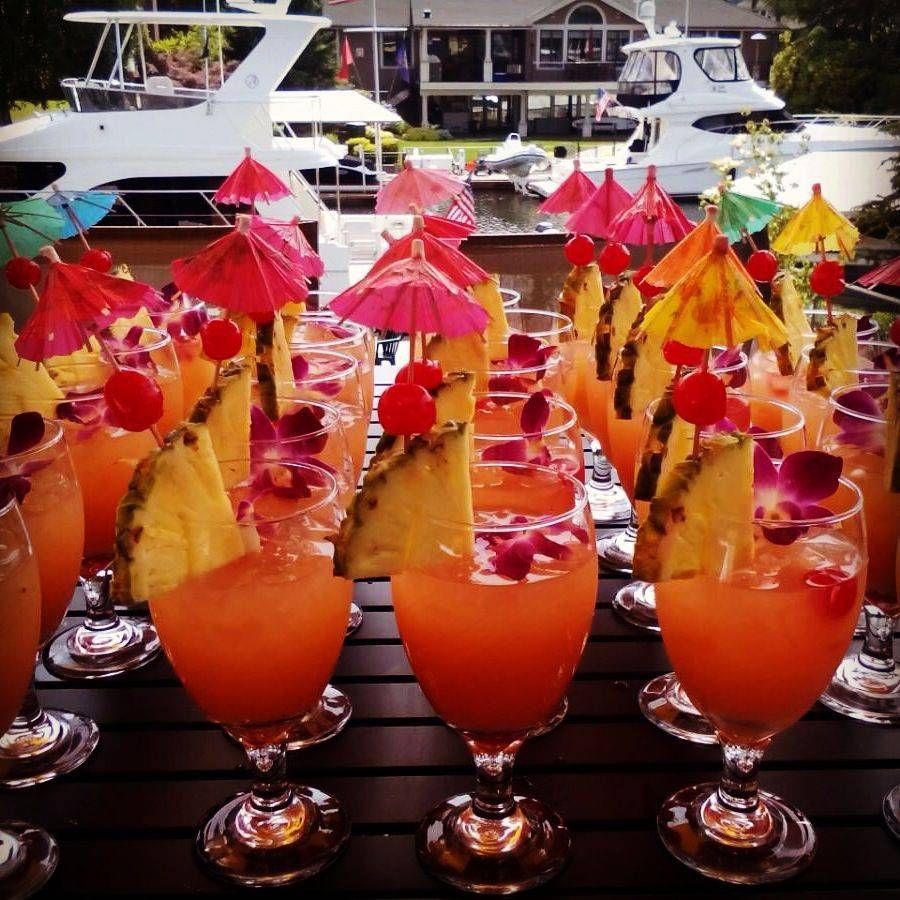 Whether you are planning end of summer bash for your company or a wedding, ARISTA Luau Catering is a great option. See some of our Polynesian, Caribbean, Luau and Clambake catering menus below,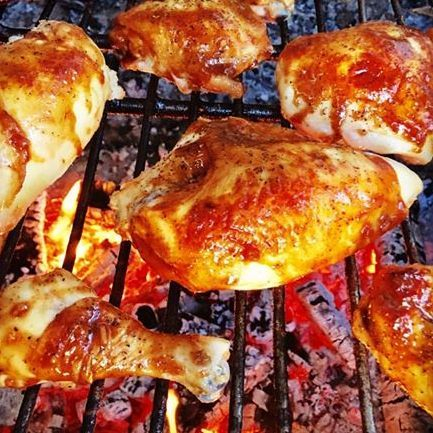 Arista offers many bbq catering options including Salmon bbq whole pig roast, ribs brisket and even vegetarian bbq catering.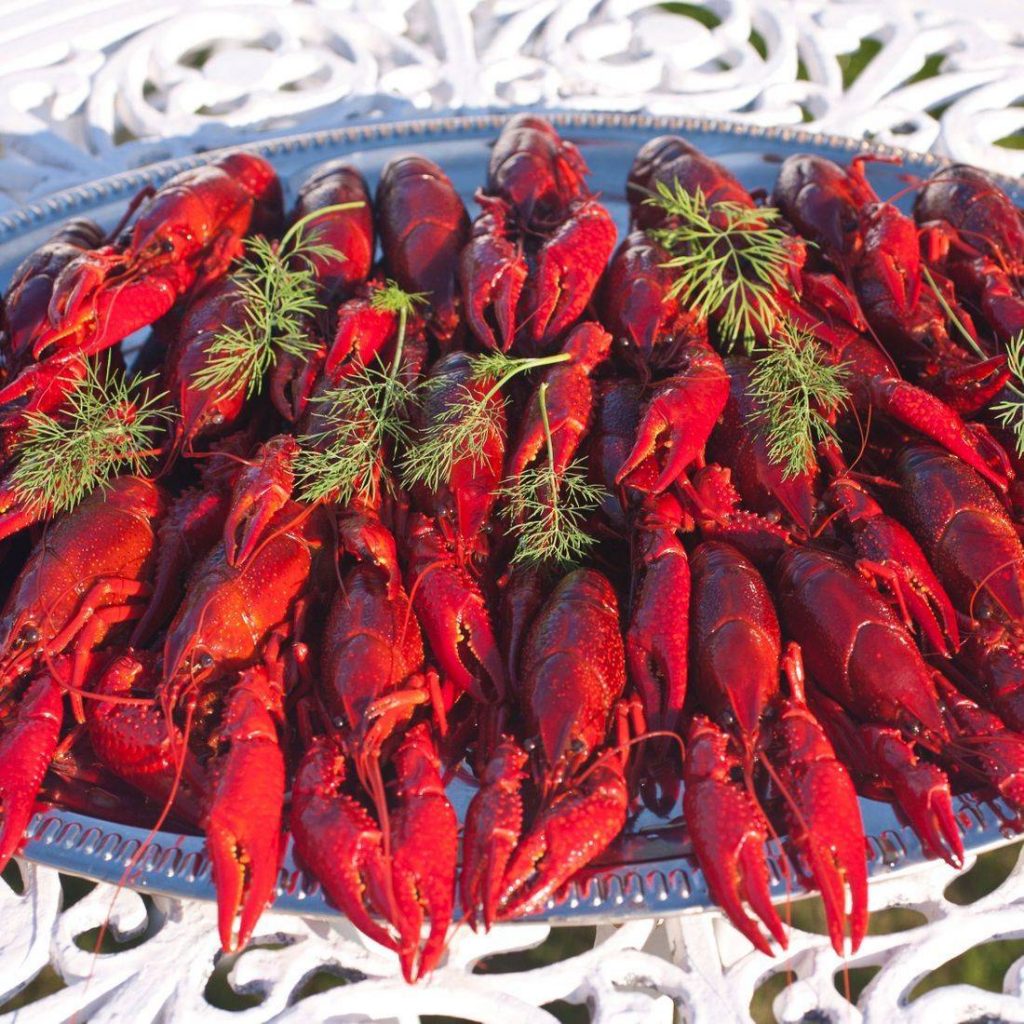 Make any day a Mardi Gras celebration. The Creole and Cajun catering menus below will help you bring a taste of New Orleans to your guests at an affordable price . Seattle's best Cajun Catering Service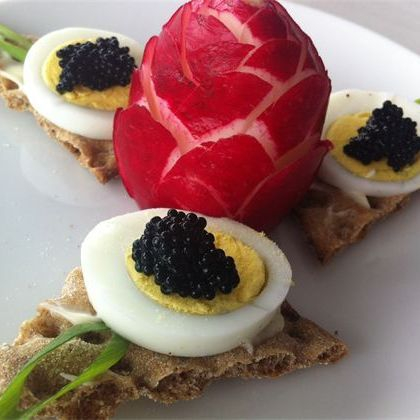 ARISTA Swedish Catering in Seattle, brings Sweden and Nordic food specialties to your banquet catering or your event catering. If you are looking for traditional Swedish desserts, dinners or hors d'oeuvres catering, Call ARISTA.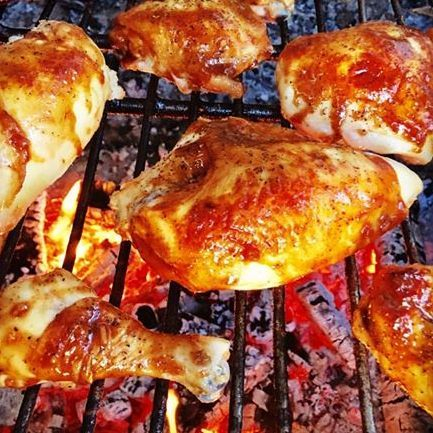 Are you planning an Indian food lunch catering? Perhaps you are planning an authentic Indian wedding catering. You can count on ARISTA Catering to provide amazing and affordable Indian Food Catering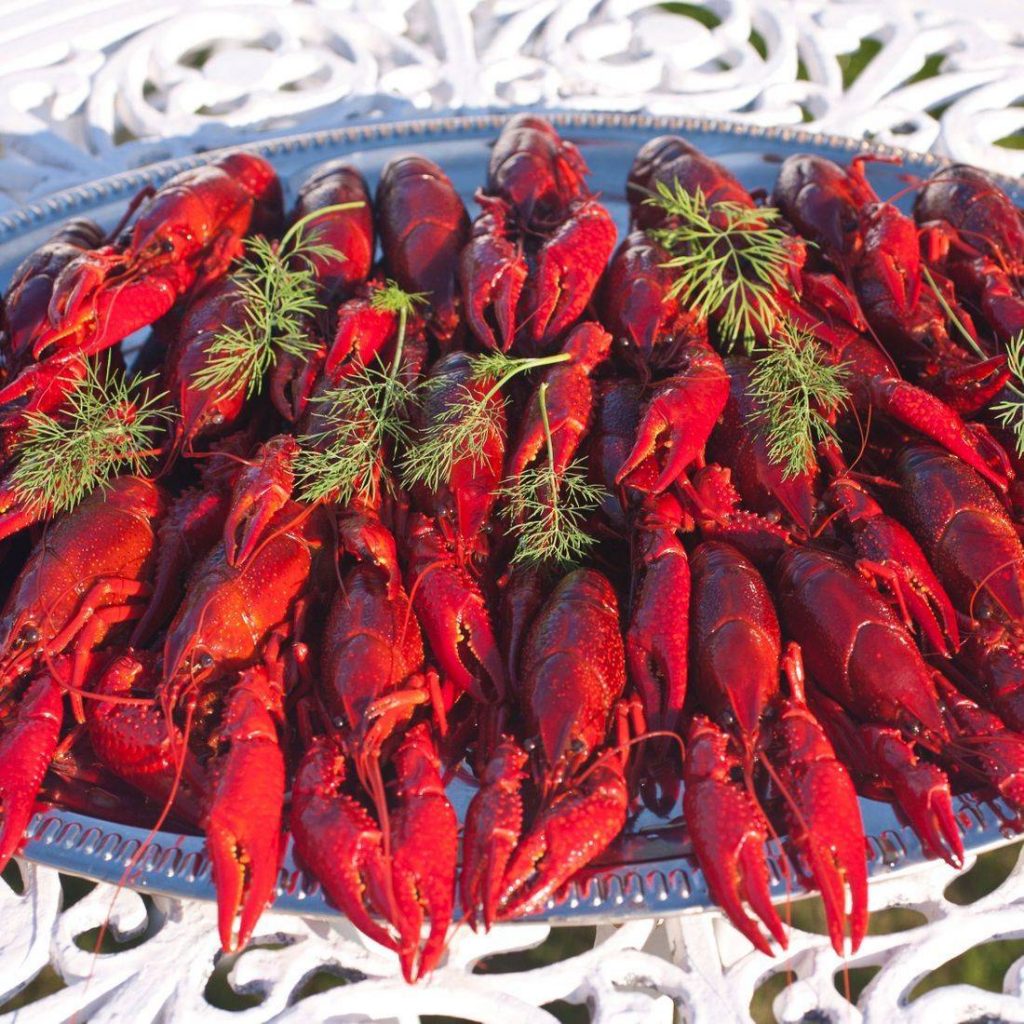 Celebrate St. Patrick's Day Irish Style with a traditional corned beef and cabbage lunch catering with Irish Bailey's Cream inspired cheesecake!