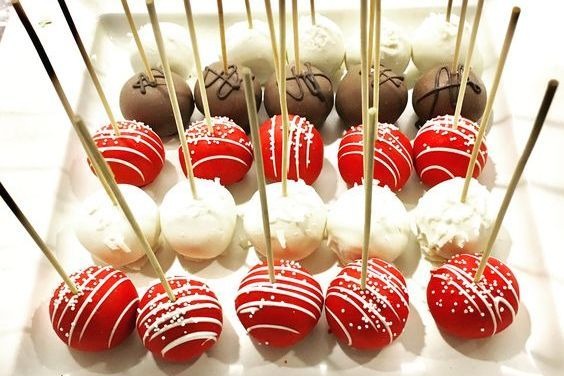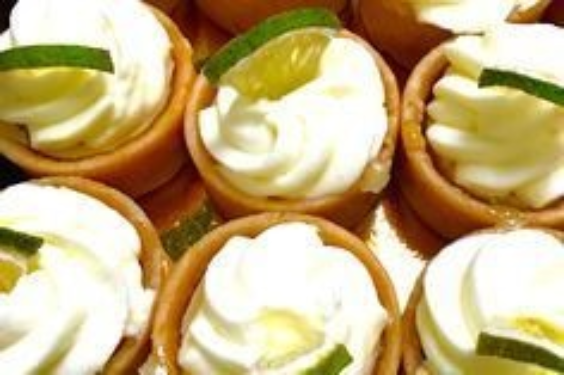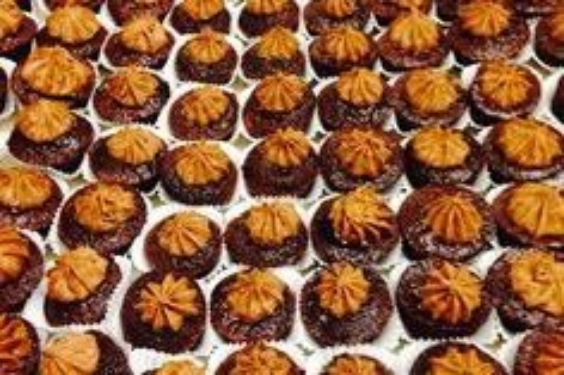 Mocha Cream Brownie Bites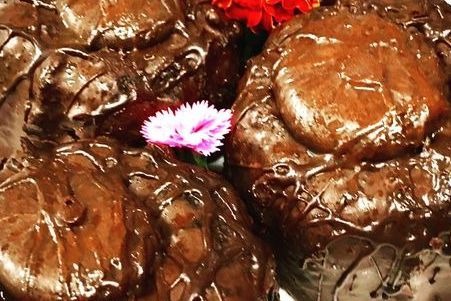 Molten Chocolate Mini Bundts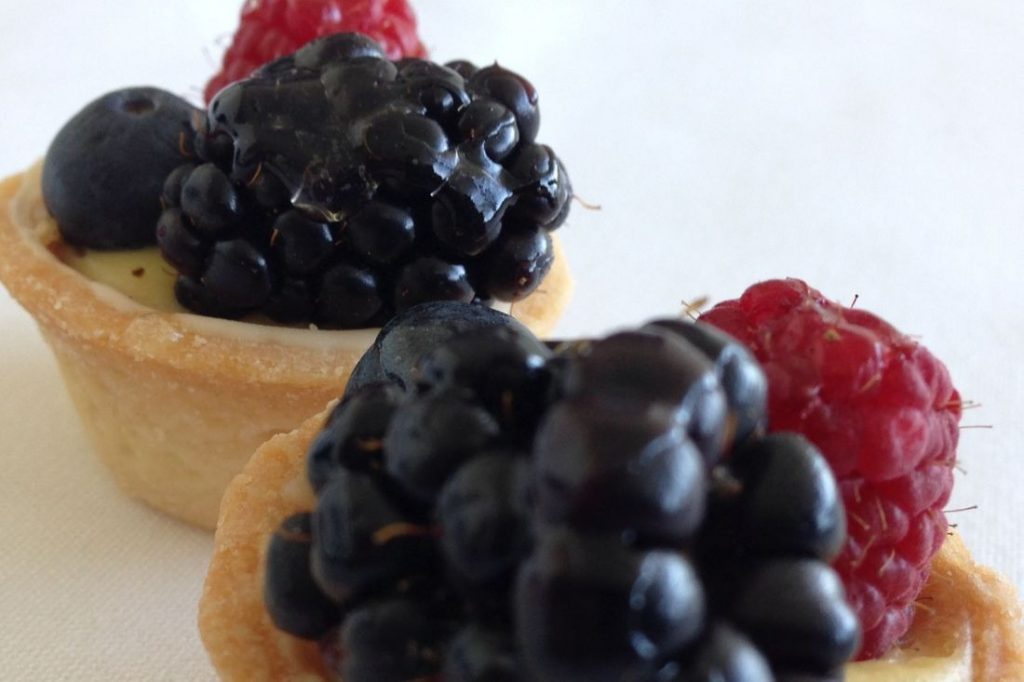 Mixed Berry Custard Tartlets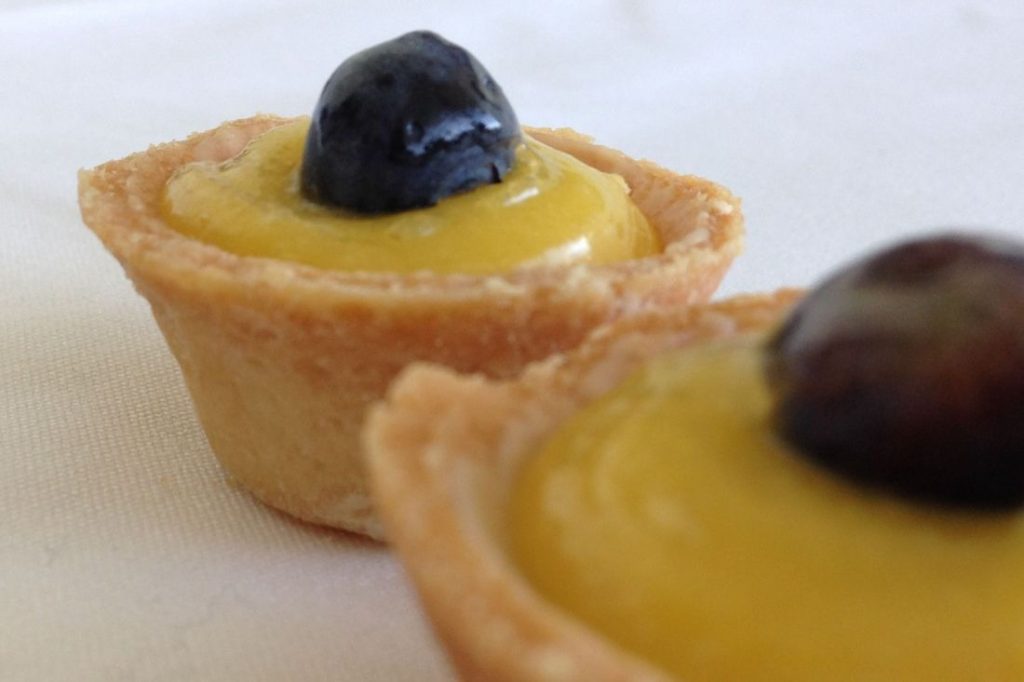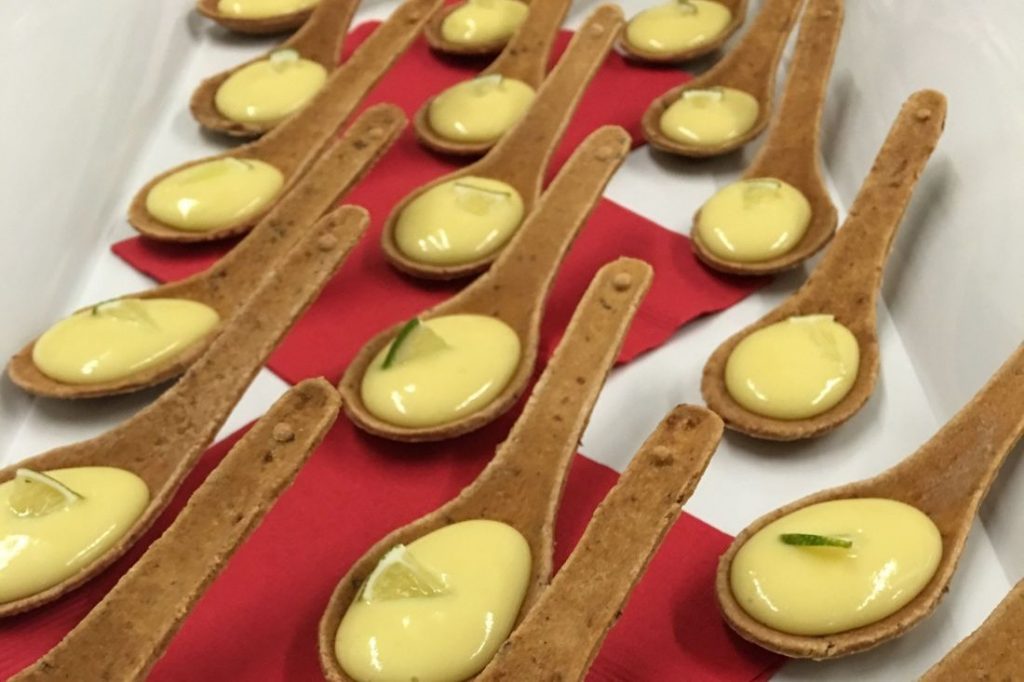 Gingerbread Spoon Key Lime Tartlets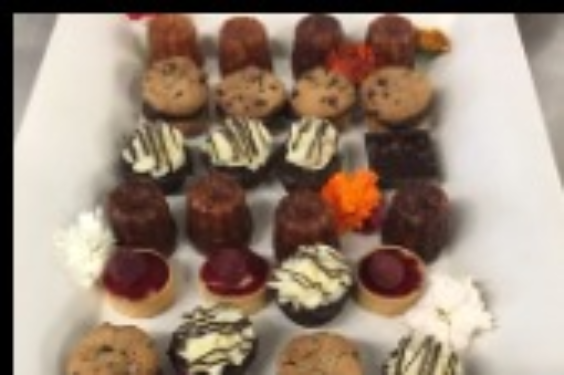 Mini Chocolate Tulip Cups with Chocolate Mousse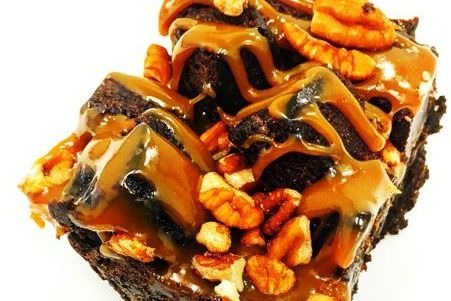 Cookies, Brownies and Dessert Bar Platters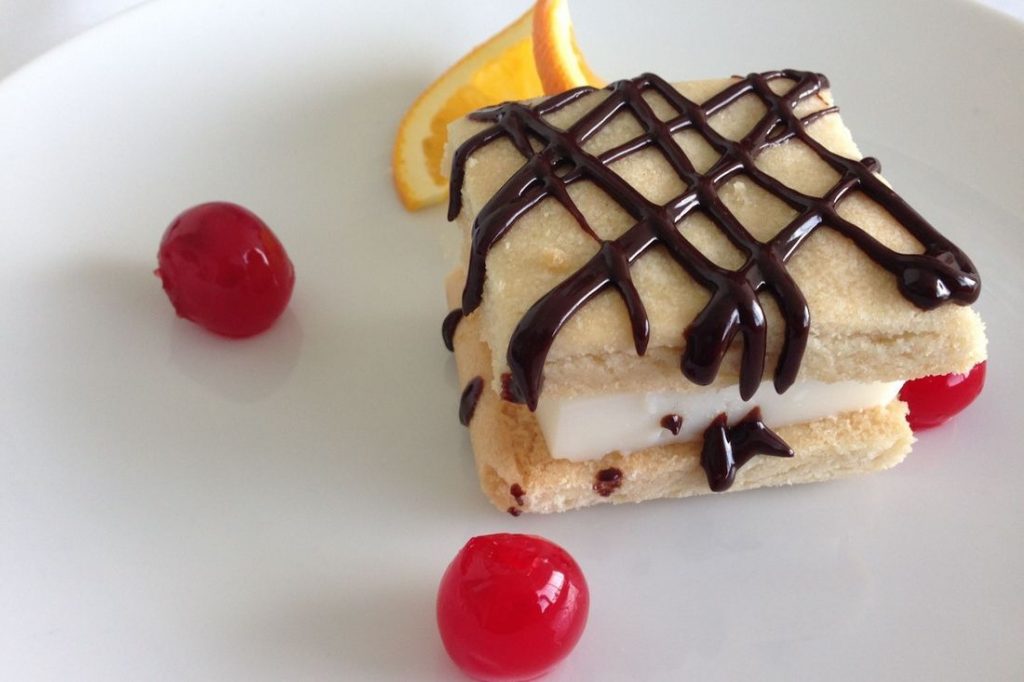 Dark Chocolate Drizzled Shortbread Custard Sandwich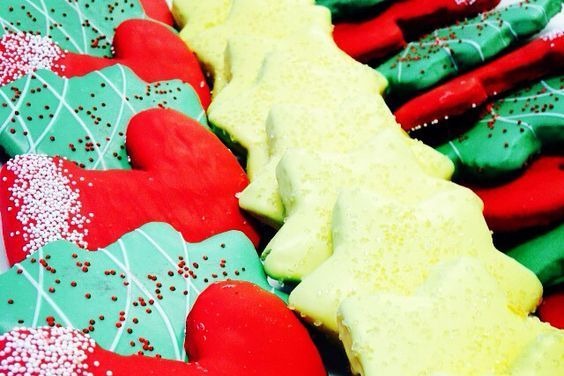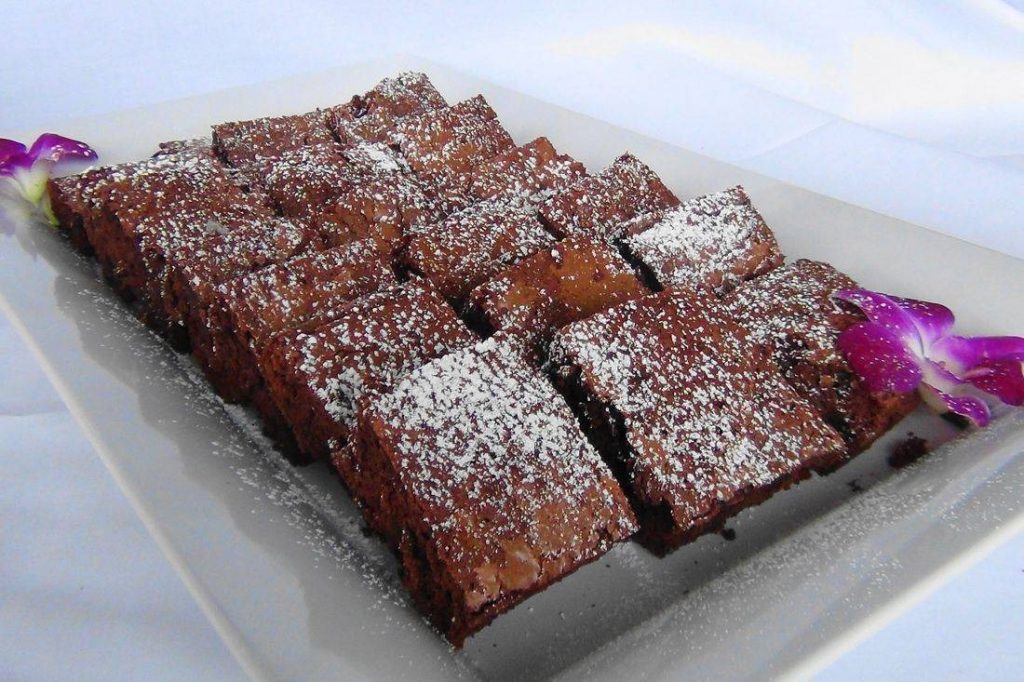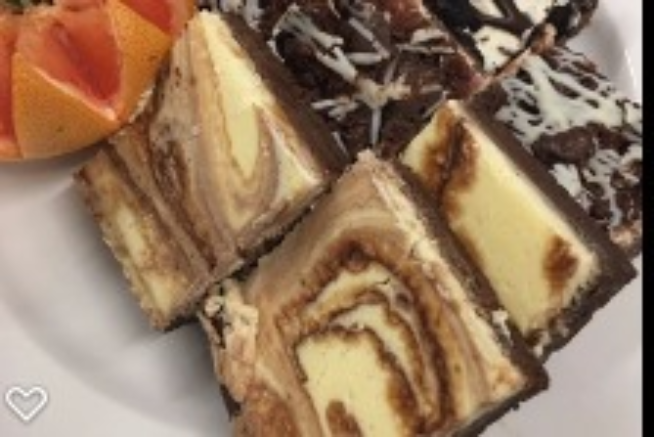 ARISTA White Chocolate Marble Bars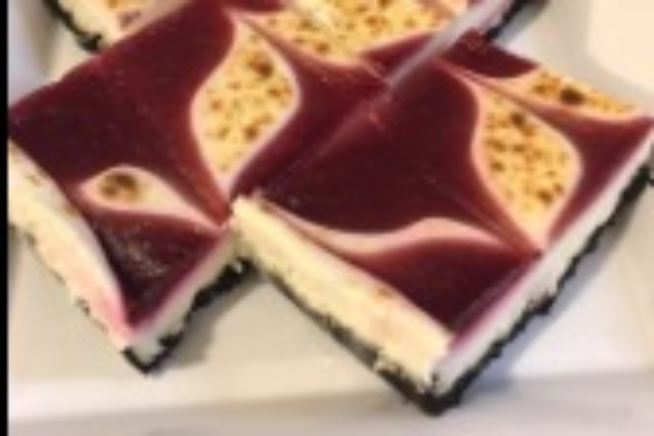 Raspberry White Chocolate Broulee Bars
Tortes, Pies, Cakes for Dessert Catering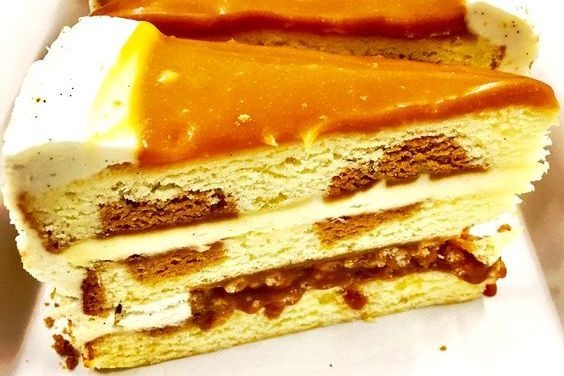 Salted Caramel Crunch Cake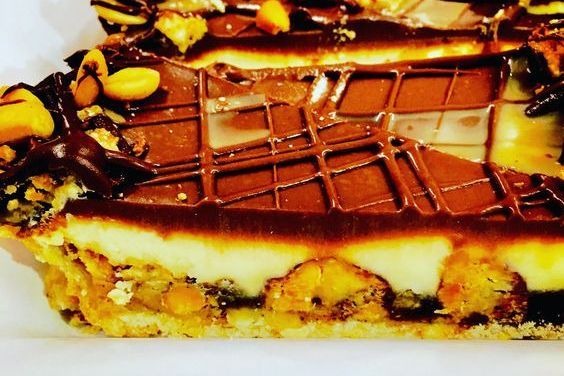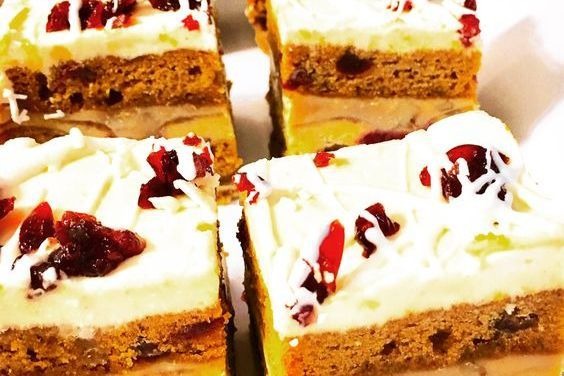 Pumpkin Cranberry Stack Cake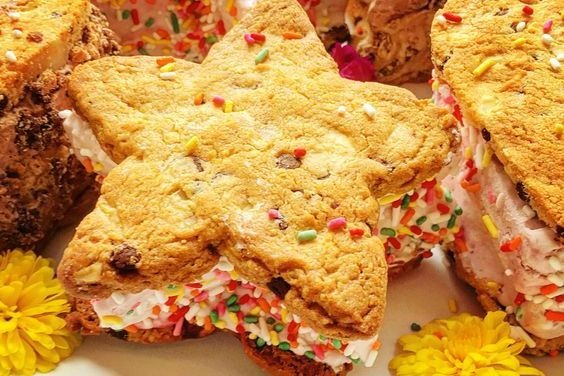 Ice Cream Cookie Sandwich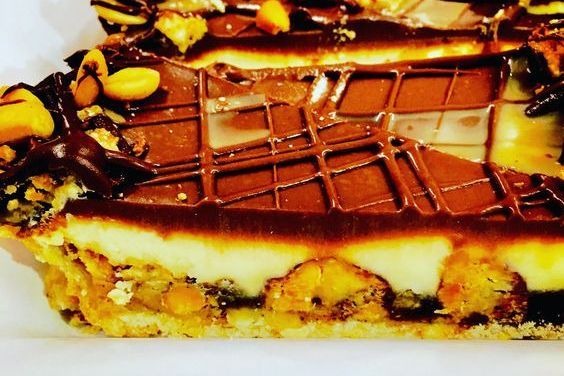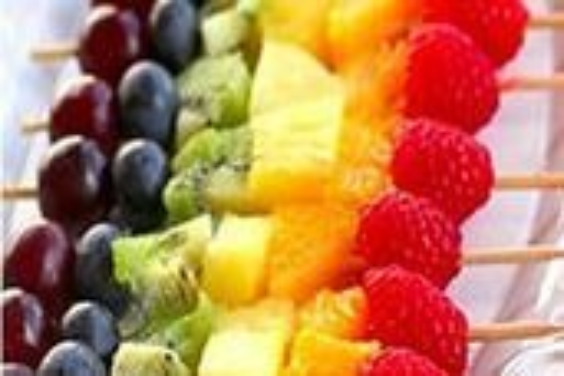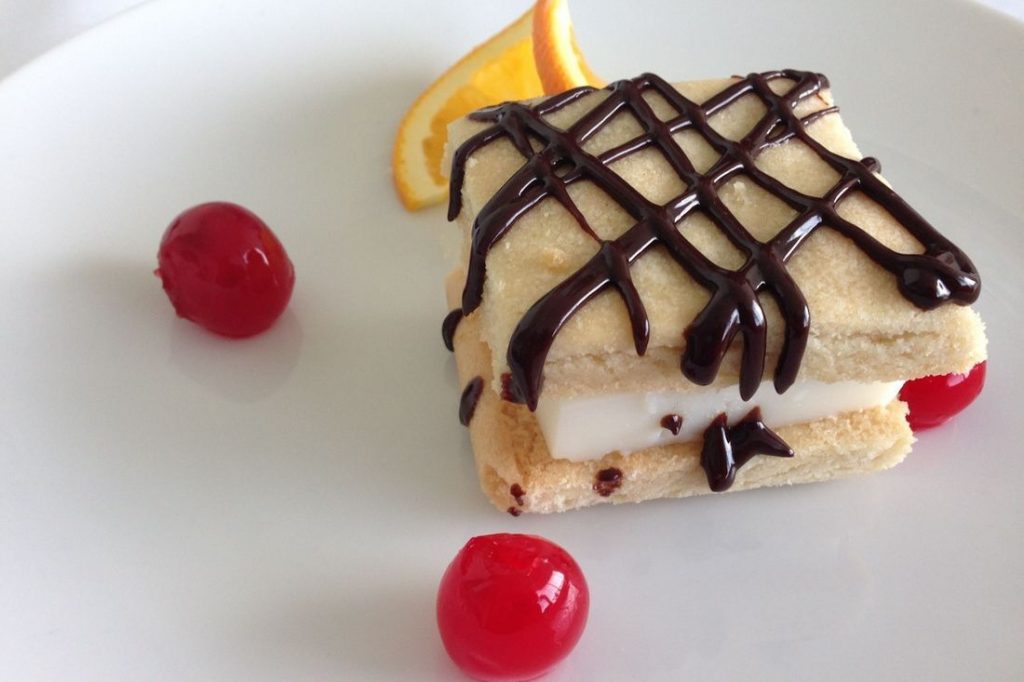 Dark Chocolate Drizzled Shortbread Custard Sandwich
Dilettante Caramel Sauce Bread Pudding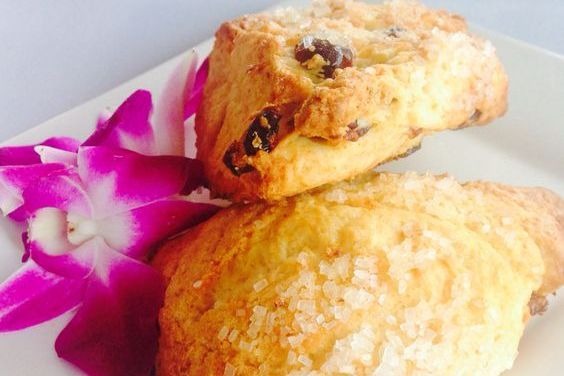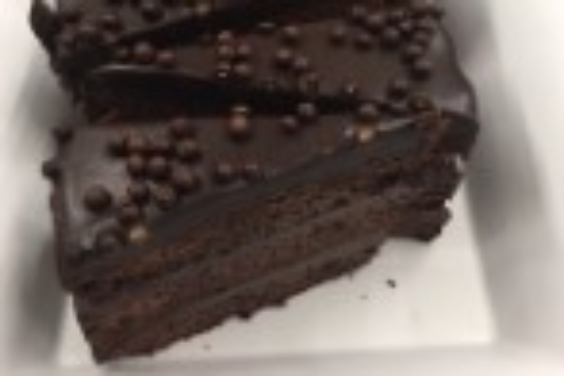 Chocolate Raspberry Crisp Cake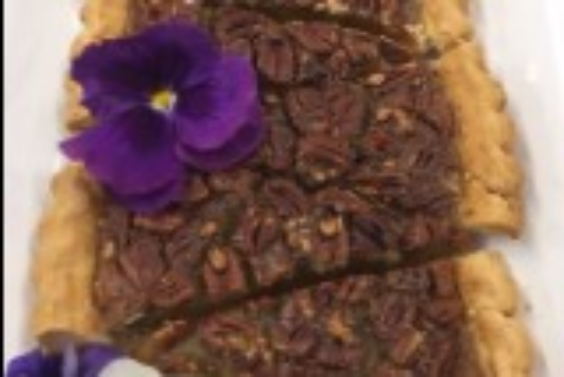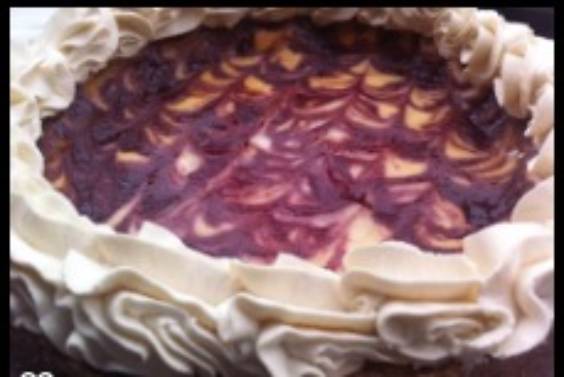 White Chocolate Raspberry Cheesecake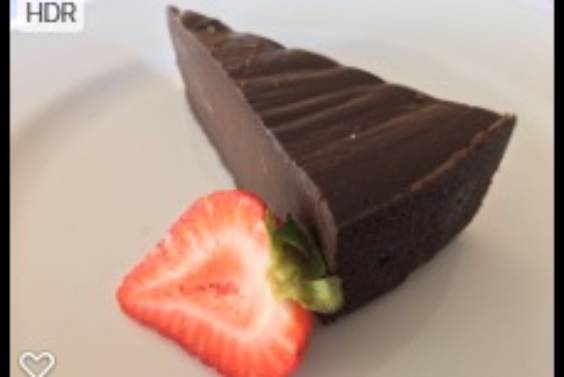 Flourless Chocolate Torte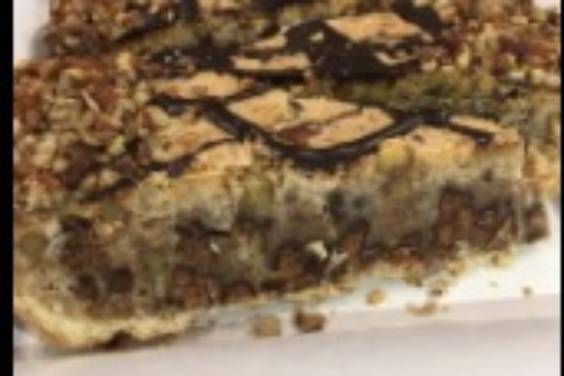 Pecan pie with warm chocolate chip top crust
Dessert Catering FAQs
When you're really looking to impress guests at your event, catering dessert is a great way to do it. Dessert catering near you offers a wide range of options to please any palate, as almost everyone has some kind of dessert that they just can't resist. Whether it's a plated gourmet dessert that's truly Instagram-worthy or mini dessert catering that allows everyone to get a taste, Arista Catering offers some of the best dessert options in the Seattle area.
How Can You Arrange a Dessert Bar for Your Next Event?
If you're interested in catering dessert at your next event, calling Arista Catering is the first step to providing a great dessert that will impress and delight your guests. We can discuss the details with you, such as whether there's a specific atmosphere you're trying to create, what flavors are popular with your group, how many attendees you expect and whether you'd prefer an extensive dessert catering menu with options or one or two larger desserts. If you've got a major event coming up and you really want to impress friends, family, coworkers or anyone else, providing a show-stopping dessert is a great way to do it.
Where Do You Deliver To?
We deliver to locations throughout King County and Snohomish County. Delivery fees are based on how far we have to travel from our home base in Seattle, and we require a minimum order of at least $500, with higher minimums required for further distances. We do provide full services to Bellingham, Olympia and Tacoma, as well as other cities outside King and Snohomish Counties, but we do not offer delivery-only services for those locations. For these locations well outside Seattle, we charge a $200 location fee and require a minimum order of $1500.
Can I Pick Up My Order From Your Location?
In some situations, yes. If your dessert catering needs don't require full service, some of our items are available on a pick-up basis from our location. For other items, our express catering service can deliver your order to the event and pick things up after the event concludes. When you contact our team to discuss dessert catering ideas, we can determine together whether pickup, express catering or full catering services are right for your needs.
How Many Days of Anticipation Do I Need to Place an Order?
That depends on the size of the event. If you're planning a smaller event of less than 50 people, such as a baby shower or small work gathering, 3 weeks is usually sufficient. Events of more than 100 people need at least 6 weeks' notice and probably closer to 2 months. This is necessary to give us enough time to plan your menu, call suppliers for ingredients, ensure enough staff will be available and handle other details.
At minimum, 2 weeks' notice is required for all orders. Orders with less than 2 weeks' notice will be charged an extra 15% or $60 on the final bill, and orders with less than 1 week's notice will be charged an extra 25% or $95, if we can complete them at all.
Our company is based on the belief that our customers' needs are of the utmost importance. Our entire team is committed to meeting those needs. The best way to get started with Arista is to complete the online form.