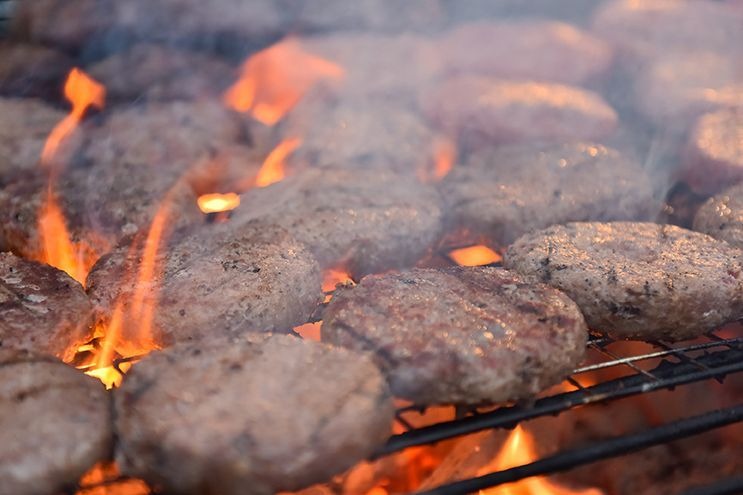 Classic BBQ
Select One Entree: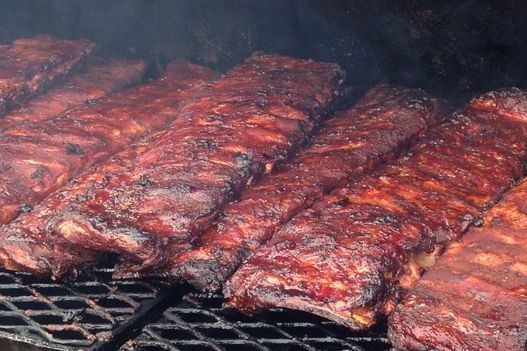 BBQ Ribs & Chicken
Your Choice of Two Entrees: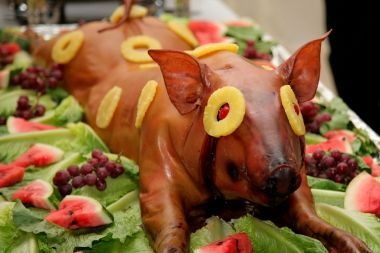 BBQ Whole Roast Pig
Your Choice of One Entree: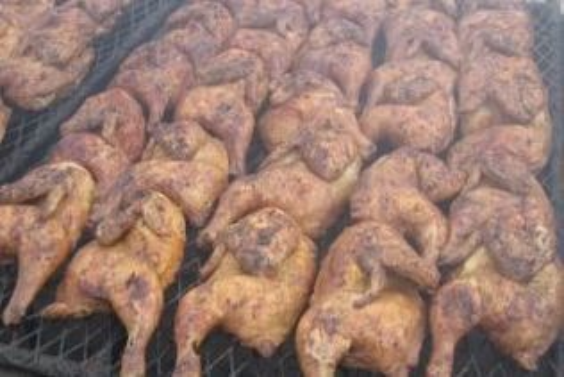 Winner Winner Chicken Dinner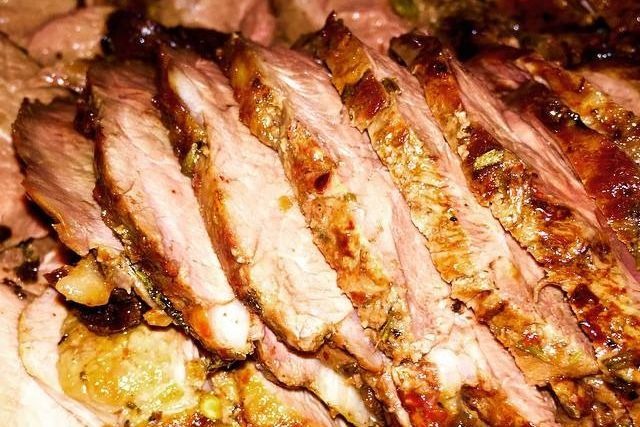 Big Salmon BBQ
Select One Entree:
BBQ Catering with ARISTA!
ARISTA Catering's BBQ Catering is the best tasting in the Seattle area.
We all have great memories of our family BBQ here in Seattle. The atmosphere is very relaxing and a
great opportunity to make friends and be social. ARISTA focuses on helping you bring this relaxed
atmosphere and great food to your favorite large group at an affordable price. Whether you are
planning an event to mark one of life's milestones or a simple company picnic catering, ARISTA can help.
We provide BBQ Catering for:
We prepare everything from scratch for each day. Slow cooking in apple smoke gives the very best
flavor. It is the only way to do it. You will enjoy our high standards for tender and tasty BBQ. Call us and
let us make your event a great one.
Contact
brett@aristacatering.com
(206)250-5143
Address:
1502 Queen Anne Ave N Suite B
Seattle, Wa
98109