Keto Bowl Lunch Catering -- $15.95
Includes 32oz compostable bowl and compostable cutlery for each guest. Plastic lids for the bowls are available upon
request.
Keto, short for Ketogenic, is a type of diet that focuses on cutting carbohydrates and instead eating lots of protein and fats, such as meats, nuts, eggs, and leafy green vegetables. When a body cannot convert carbohydrates into energy, it enters a state called ketosis where the body can burn fat at a higher rate. This healthy diet is very popular, and your guests will love this tasty lunch bowl. 
Steak
Ground Beef
Roasted Chicken 
Gluten-Free Chicken Tenders
Pork Sausage Links
Turkey Sausage Links +$.50
Smokehouse Bacon
Add extra protein for $3.50 each. 
Broccoli
Asparagus
Grape Tomatoes
Cauliflower
Zucchini
Brussels Sprouts 
Green Beans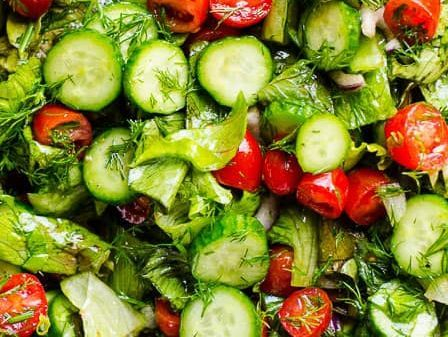 Kale
Arugula
Spinach 
Spring Greens Salad