We help you celebrate life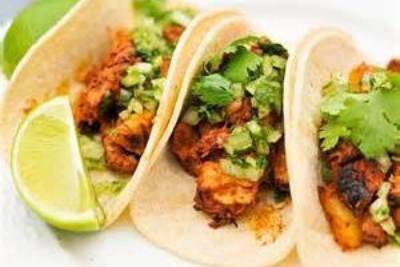 Taco Ground Beef
 Mild Red Chile Shredded Chicken
 Mexican Rice
 Vegetarian refried beans with Melted Cheese
 Flour & Corn Tortillas
Diced Tomatoes, Red Onion, Lettuce, Shredded Cheese, Sour Cream, Salsa, & Guacamole
Corn, Roasted Pepper, & Black Bean Salad with Cilantro Vinaigrette
 Add Brownies or Cookie Assortment for $2.95pp
Additional charge for parties under 20 guests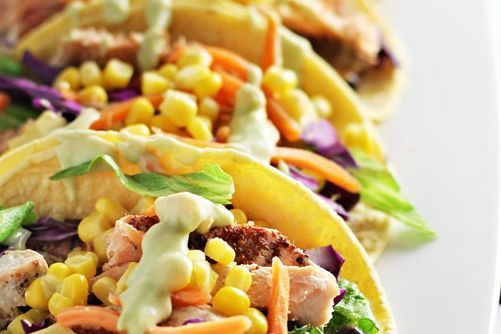 Choose 2 Taco meat fillings
Chipotle Salmon
Taco Ground Beed
Mild Red Chile Shredded Chicken
Spicy egg plant taco filling (veg)
Served With:
Flour Tortillas
Corn Tortillas
Crispy Taco Shells
Mexican Rice & Refried Beans
Spicy Caesar Salad
Diced Tomatoes, Red Onion, Lettuce, Shredded Cheese, Sour Cream, Salsa, & Guacamole
Add Brownies or Cookie Assortment for $2.95pp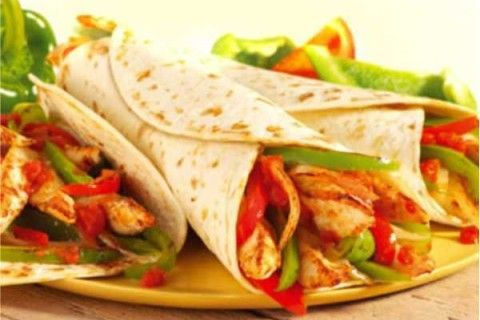 Chicken or Beef Fajitas
Flour Tortillas,
Peppers, Onions, Pico De Gallo, Sour Cream, & Guacamole
Cheese Enchiladas with Tomatillo Green Sauce
Spanish rice
Salad of Sweet Corn, Iceberg, Baby Spinach Salad with Tequila Lime Vinaigrette
Vegetarian Refried Beans
Tortilla Chips & Fresh Salsa
 Add Brownies or Cookie Assortment for $2.95pp
Additional charge for parties under 20 guests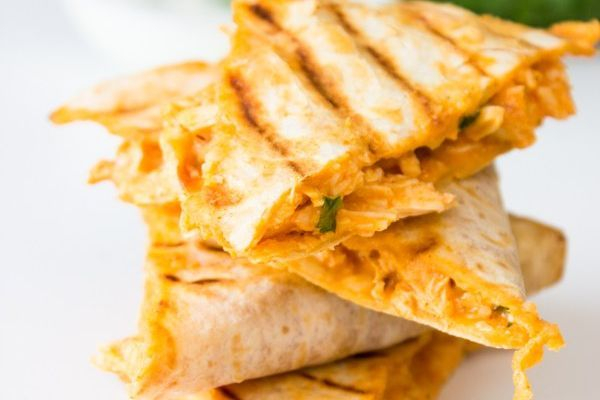 QUESADILLAS
Served with rice & beans. All quesadillas available stuffed with guacamole, vegan sour cream, lettuce, & tomato.
GRILLED VEGGIE 
GROUND BEEF 
CHORIZO 
POBLANO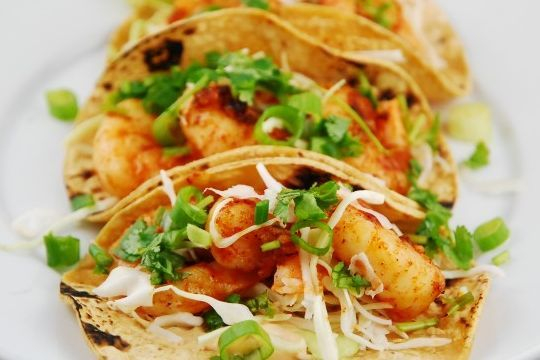 Spicy shrimp tacos with cool avocado lime sauce
Spanish Rice
Black bean and roasted corn salad
Spicy Caesar salad.
Corn tortillas
Flour tortillas
Lettuce
Salsa verde and salsa rojas
Mango salsa
Avocado lime sauce
Add a Welcome Margarita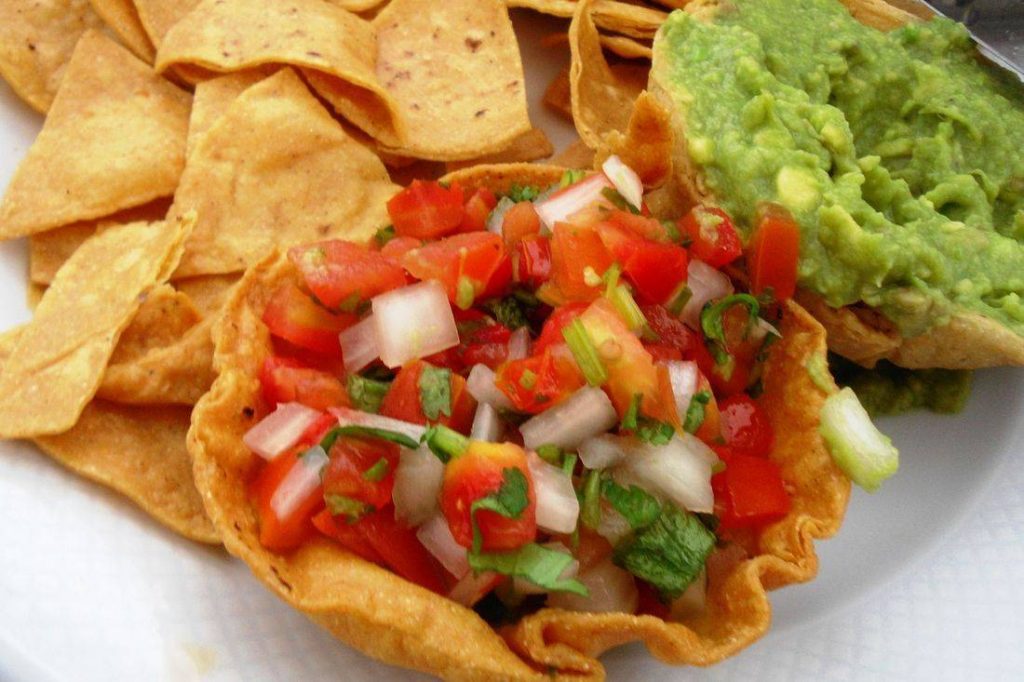 CACTUS SALAD 
PICO DE GALLO 
GUACAMOLE 
RICE 
BEANS 
Salmon taco bar, shrimp taco bar, Chipotle Eggplant vegetarian taco bar and beef taco bar and chicken taco bar too.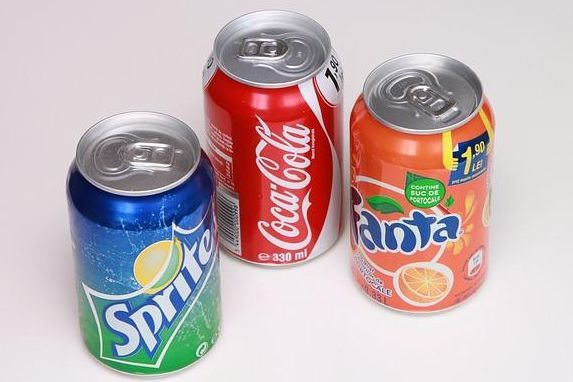 Soft Drinks: Coke, Diet Coke, Sprite, Coke Zero 
Coffee and tea service 
Add a Margarita
Add some Cerveza
Contact
brett@aristacatering.com
(206)250-5143
Address:
1502 Queen Anne Ave N Suite B
Seattle, Wa
98109