SANDWICH, WRAPS AND SALAD BOX LUNCHES
Our Boxed Lunches are served with a bag of potato chips, cookie or brownie, & bottled water.
Includes condiments, disposable utensils, & napkin.
**5 box minimum order**
**48 hour advance notice required**
**Orders under 48 hours please contact 206.237.4684 or info@box-lunches.com **
Box lunches with wraps or sandwiches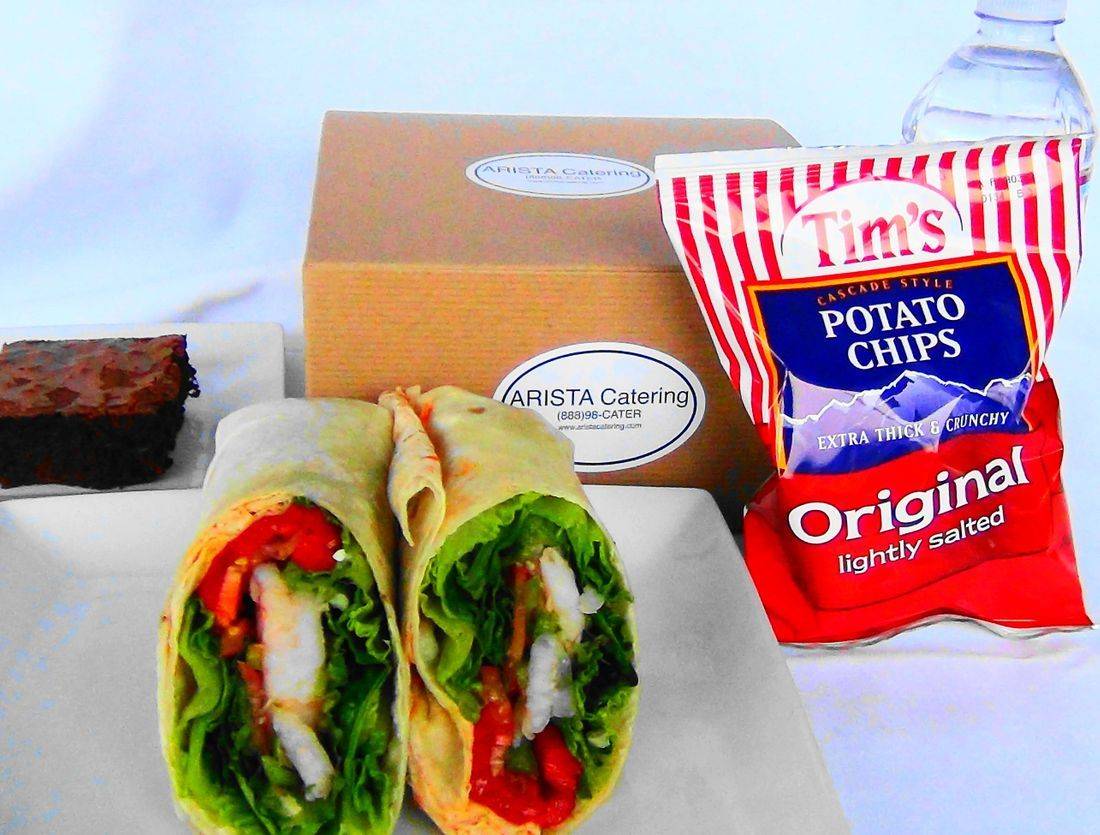 Spicy Shrimp Wrap
$14.99
Sauteed shrimp garnished with julienne vegetables and cilantro, all dressed in a tangy mango sauce.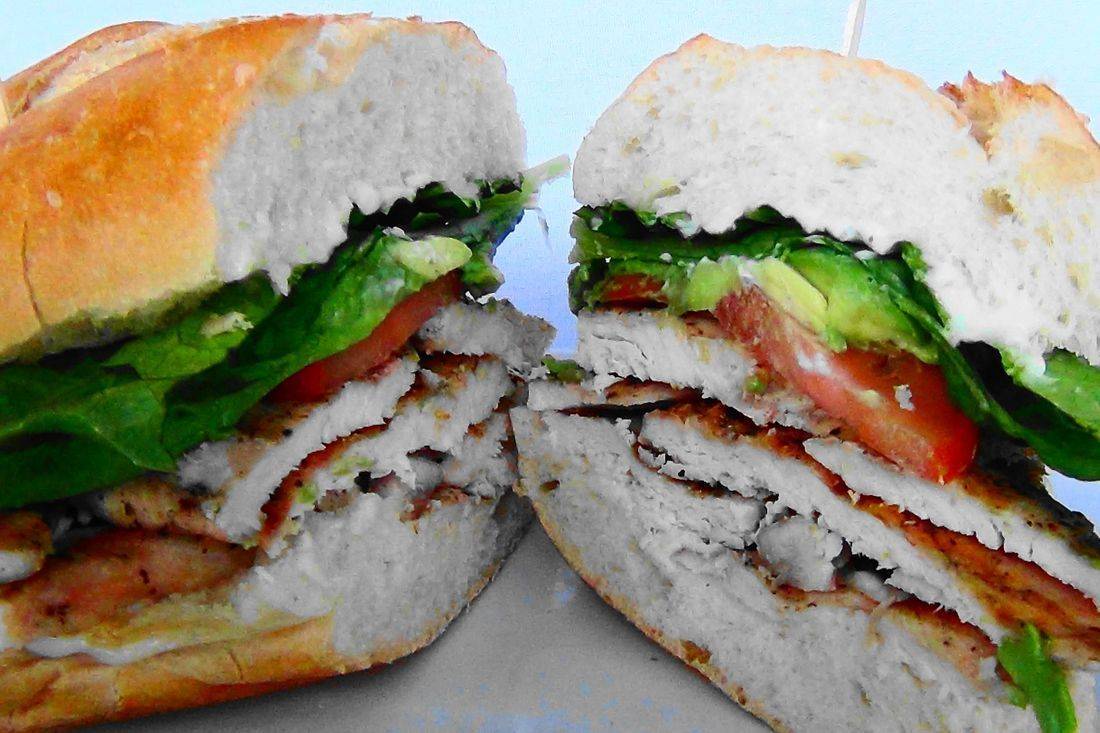 Grilled Chicken Sandwich Box Lunch
Grilled and spiced chicken with tomatoes, tarragon, and butter lettuce spread with mayonnaise and whole grain mustard on sourdough bread.
$14.99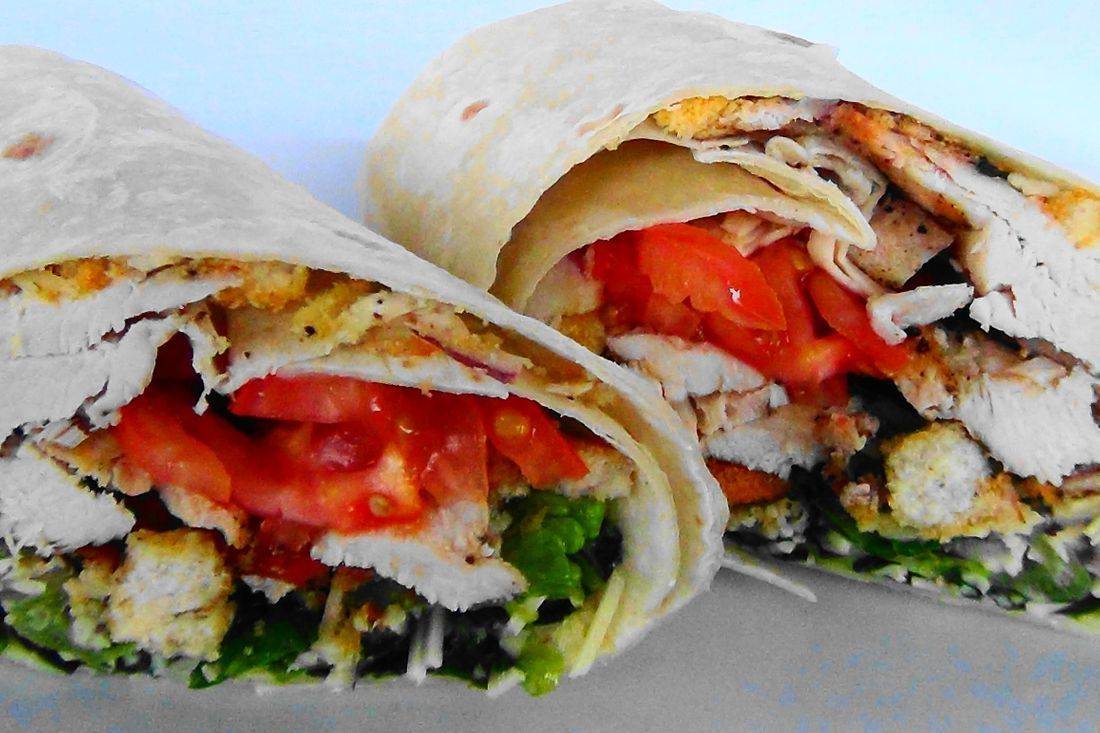 Grilled Chicken Wrap Sandwich Box Lunch
With grilled chicken, lettuce, and tomato.
$14.99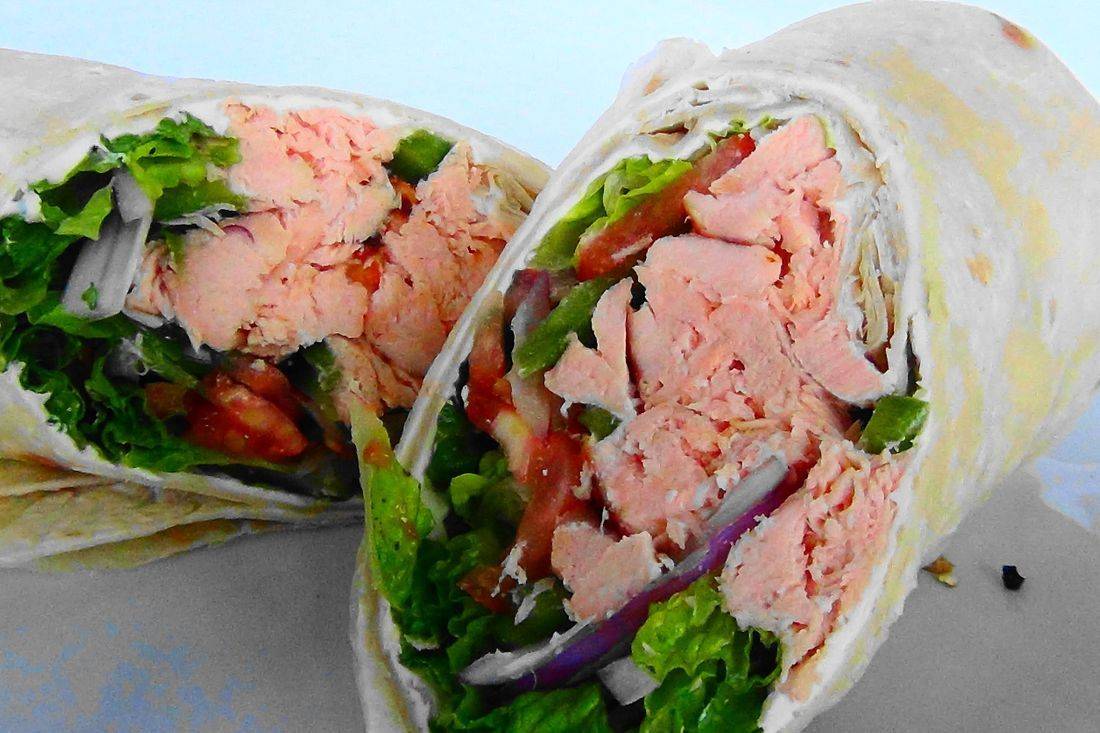 Albacore Tuna Wrap Sandwich Box Lunch
With romaine, tomatoes, and red onion.
$14.99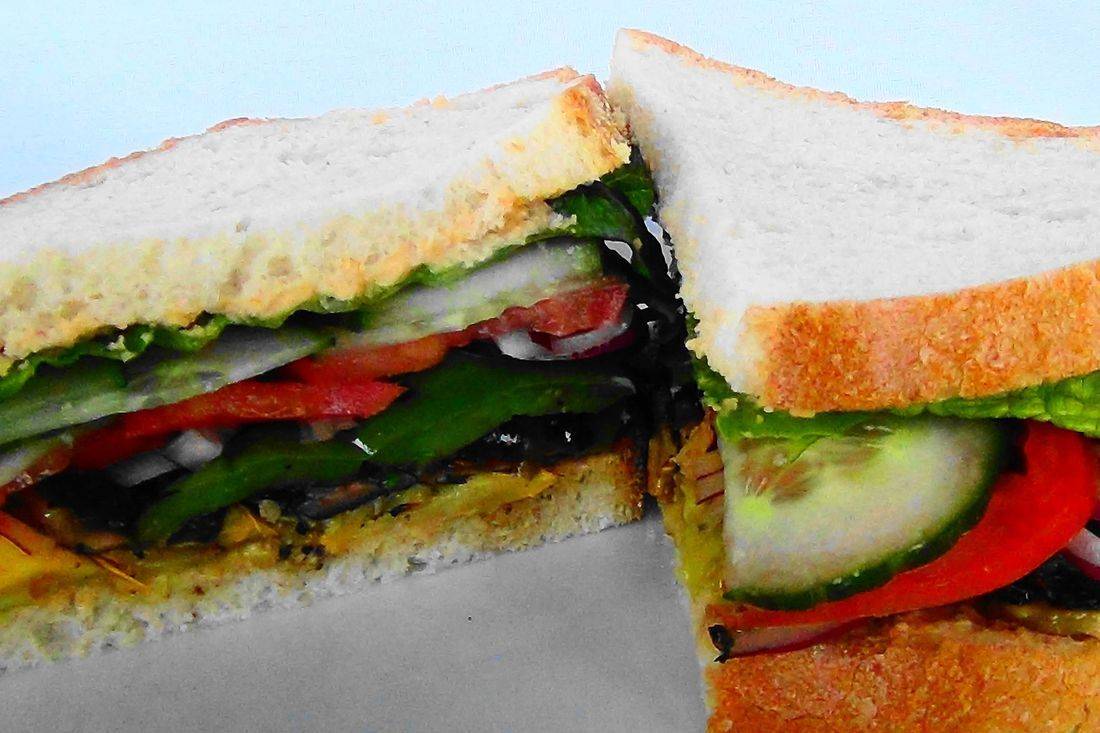 Turkey Provolone Wrap Sandwich Box Lunch
Smoked turkey and provolone with tomato and green leaf lettuce dressed in ranch on a spinach tortilla.
$14.99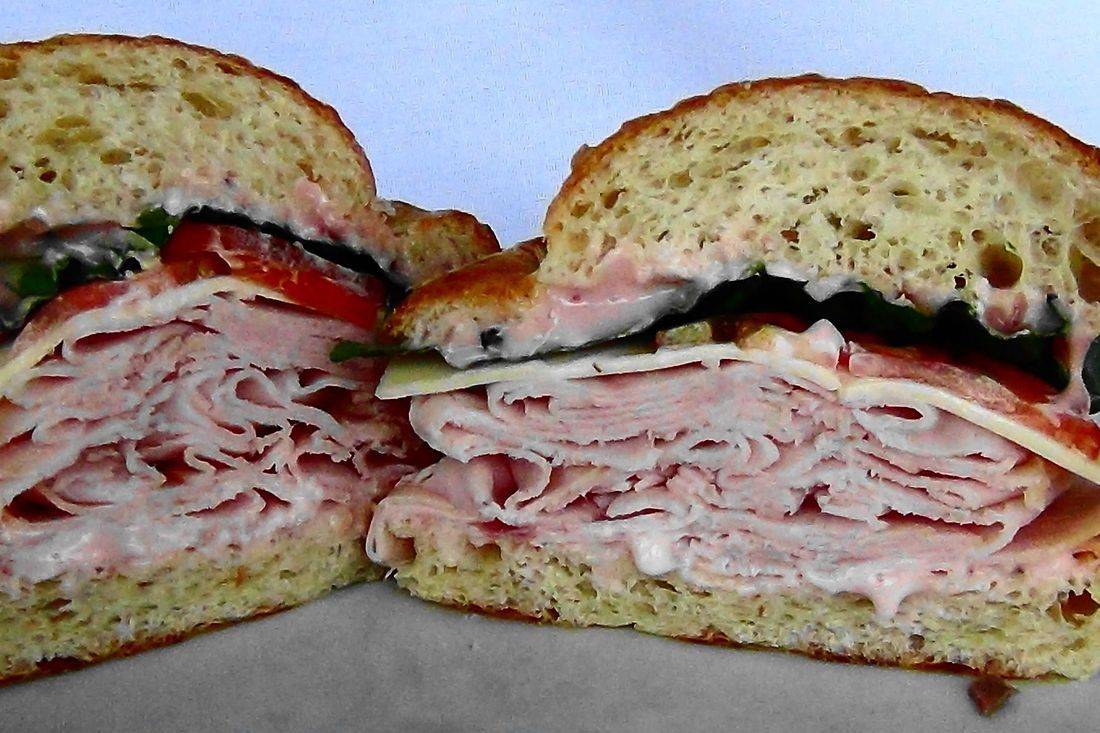 Smoked Turkey Box Lunch
Smoked turkey with gouda cheese and cranberry aioli.
$14.99
Caprese Sandwich Box Lunch
Vegetarian sandwich with fresh roma tomatoes, creamy mozzarella cheese, green leaf lettuce, and pesto.
$14.99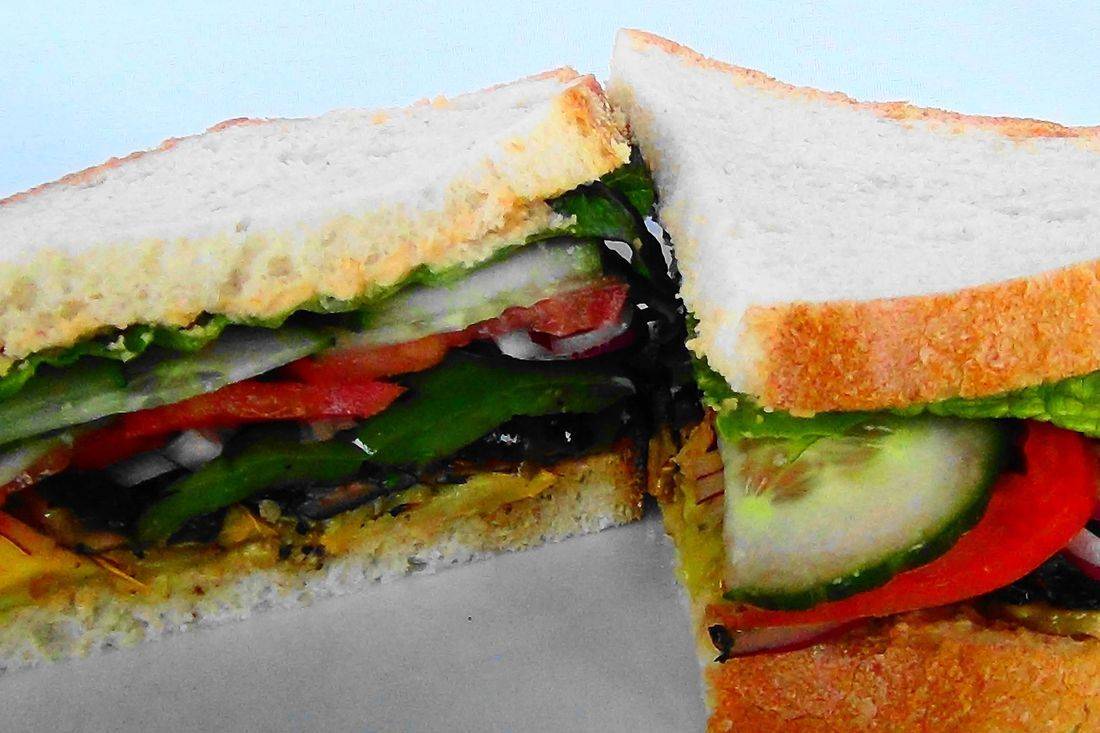 Veggie Sandwich Box Lunch
Cucumber, red onion, and black olives dressed in Italian vinaigrette.
$14.99
Ham Sandwich Box Lunch
Black forest ham with Swiss cheese, tomato, and lettuce dressed with Dijon mustard mayonnaise.
$14.99
Roast Beef Box Lunch
Roast beef and cheddar cheese with lettuce and tomato on a croissant.
14.99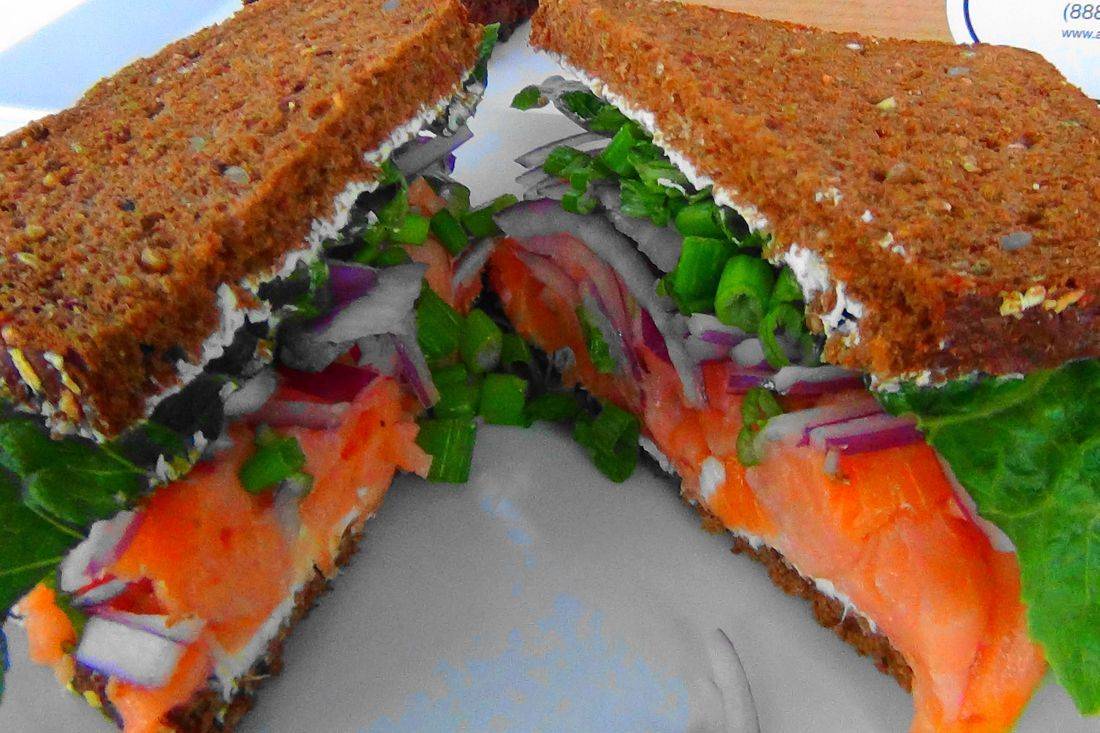 Smoked Salmon Sandwich Box Lunch
Hickory smoked salmon with lettuce, onions, and chives, accented with cream cheese and lemon zest on seven grain wheat bread,
$15.99